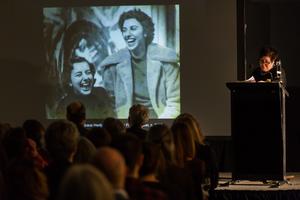 Curator of Modern Art, Denver Art Museum, Gwen Chanzit, Ph.D. presented a lecture on the exhibition Women of Abstract Expressionism, June 12 – September 25, 2016.
April 25, 2016
Followed by discussion led by Robert Slifkin, Ph.D., Associate Professor of Fine Arts, NYU, at the Helen Frankenthaler Foundation.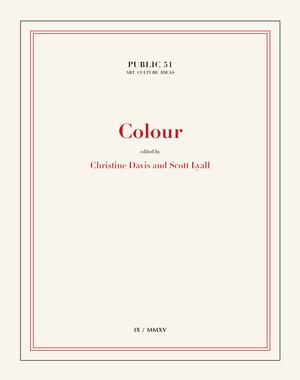 Journal PUBLIC issue 51: Colour
November 10, 2015
This volume of the journal PUBLIC contains a short essay on Frankenthaler by Helen Frankenthaler Foundation Executive Director Elizabeth Smith, along with contributions by and about numerous other writers and artists.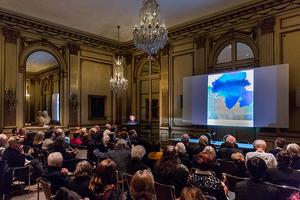 Helen Frankenthaler: A Symposium
Institute of Fine Arts, New York University
October 23, 2015
The Institute of Fine Arts, NYU held a symposium exploring new perspectives on the work of artist Helen Frankenthaler. Co-organized by Robert Slifkin, Associate Professor of Fine Arts, IFA, and Pepe Karmel, Associate Professor of Art History, NYU, in partnership with the Helen Frankenthaler Foundation, the program featured presentations by five leading scholars of postwar modern art.
VIDEO (Produced by the IFA/NYU)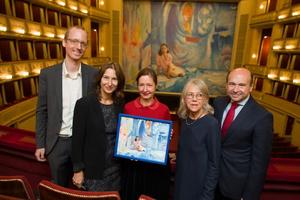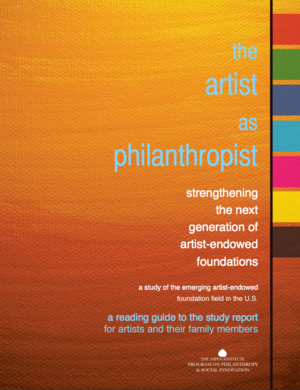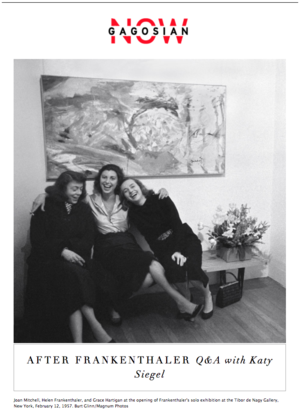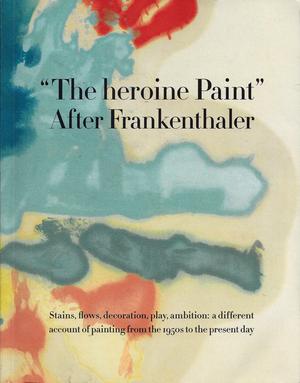 "The heroine Paint": After Frankenthaler, a collection of essays exploring Frankenthaler's impact on contemporary art, edited by Katy Siegel; published by Gagosian Gallery and distributed by Rizzoli International Publications, Inc.
June 2015
Visual Chronology by Liz Hirsch; Texts by Daniel Belasco, Carroll Dunham, John Elderfield, Barbara Guest, Harmony Hammond, Liz Hirsch, Suzanne Hudson, Carrie Moyer, Laura Owens, Lane Relyea, Dwight Ripley, Sterling Ruby, Katy Siegel, Amy Sillman, Howard Singerman, Tracy K. Smith, and Mary Weatherford