Press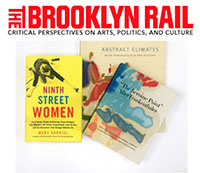 Helen Frankenthaler Foundation: Fostering New Insights
by Elizabeth Smith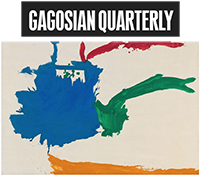 Helen and High Water
by John Elderfield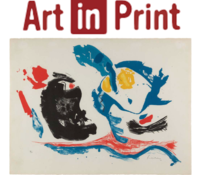 Uncovering Discovery: Frankenthaler's Printmaking
By Ruth Fine, Art in Print, Vol. 8, No. 2
July - August 2018
View more press
Videos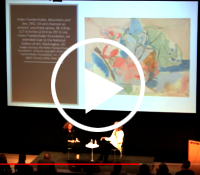 Ninth Street Women: Mary Gabriel in conversation with Deborah Solomon
at the Whitney Museum of American Art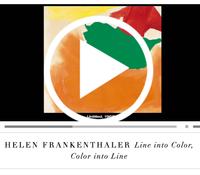 Rare Archival Footage of Frankenthaler
On occasion of Line into Color, Color into Line: Helen Frankenthaler, Paintings, 1962–1987, Gagosian Gallery and the Foundation present this video
October 4, 2016
View more videos
Audio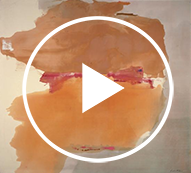 Helen Frankenthaler interviewed by Susan Stamberg for NPR's Weekend Edition (November 27, 1988)
© 1988 National Public Radio, Inc. News report titled "Abstract Expressionist Helen Frankenthaler" was originally broadcast on NPR's Weekend Edition on November 27, 1988, and is used with the permission of NPR. Any unauthorized duplication is prohibited.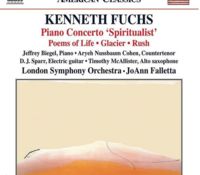 When Paintings Become Music: The Composer's Inspiration
A program of conversation and music with composer Kenneth Fuchs in dialogue with Douglas Dreishpoon, Director of the Helen Frankenthaler Catalogue Raisonné
Panel Discussion: Helen Frankenthaler
On occasion of Helen Frankenthaler Prints: The Romance of a New Medium Frankenthaler's printmaking was the focus of a conversation between Douglas Dreishpoon, Mark Pascale, and Ruth E. Fine.
Audio courtesy of The Art Institute of Chicago
View more audio